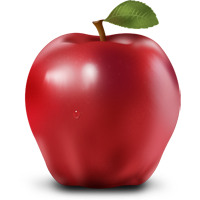 Control the Snake with the arrow keys, press one of them to start the game.
The aim of the game is to
catch apples as much as possible
without colliding with the snake.
Note: You can walk through walls
---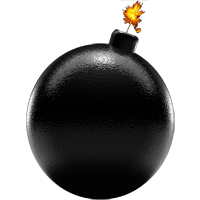 Want more challenge ?
Try the explosive version of the game
.

Recording in progress, please wait ...
PAUSE