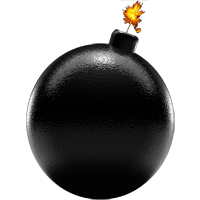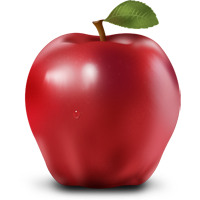 Explosive Version
Control the Snake with the arrow keys, press one of them to start the game.
The aim of the game is to
catch apples as much as possible
. But be careful whenever you grab an apple,
a bomb takes its place
. It will then avoid ...
Note: You can walk through walls
---
Want more challenge ?
Try the new enduring version of the game.
.
---
Return to the original version of the game

Recording in progress, please wait ...